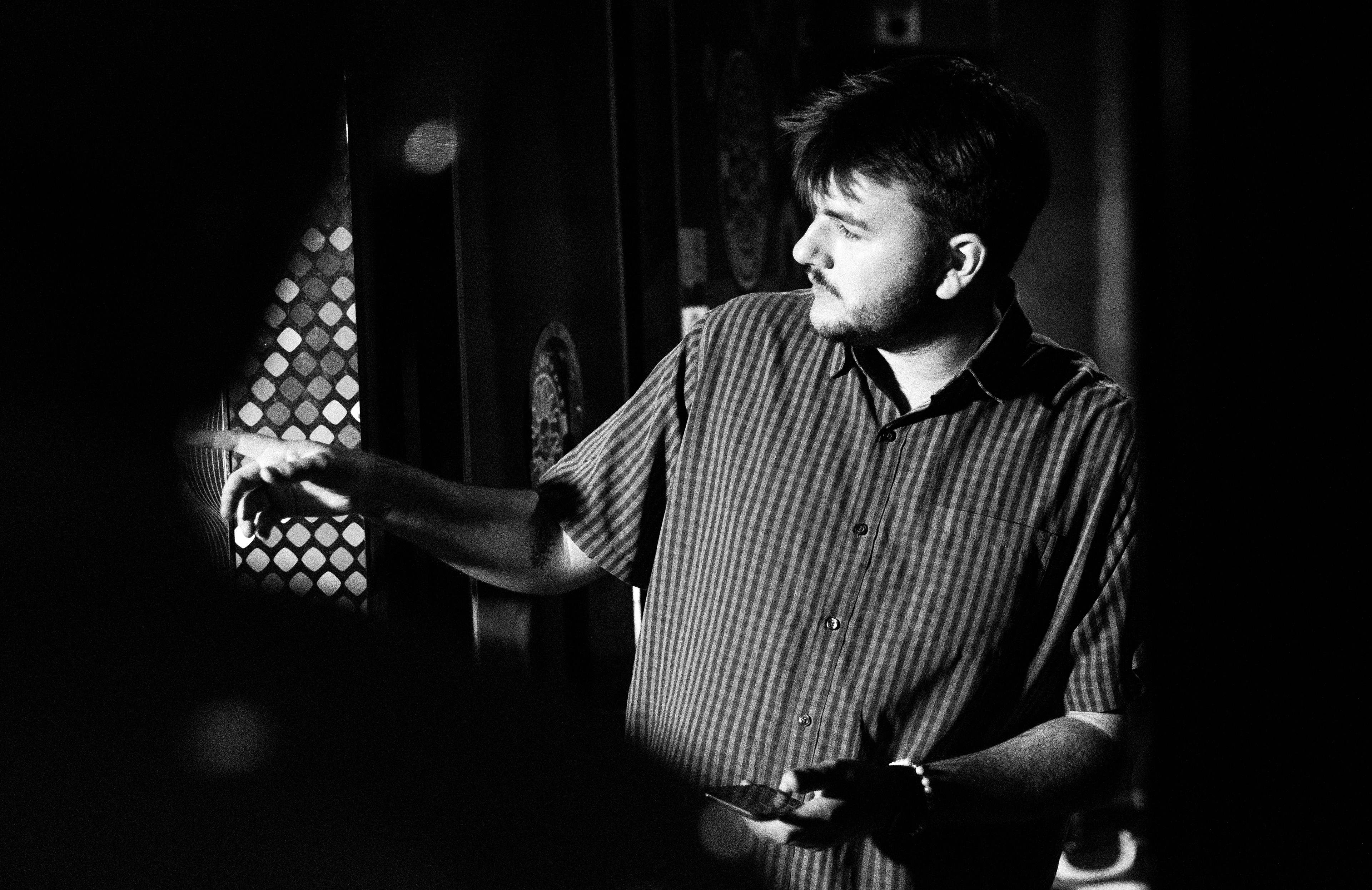 Connor Pritchard is a music video director from New Zealand who has been helping artists transform their visions into reality, since as young as 15. Since setting his sights on this dream, Connor has gathered an impressive and diverse catalogue of past work including some of New Zealand's most prominent artists - Melodownz, The Black Seeds, SWIDT, Baynk, JessB, MAALA, Summer Thieves, Foley, Raiza Biza, Sons of Zion, Church and AP, Vayne and many more. 
Alongside the ability to produce, direct and edit music videos; Connor is also capable of producing high quality commercial work previously working with brands such as Nike, Sniffers, HP, Daniel Wellington, and Reebok Classics. Connor also has vast experience shooting live shows, having done so for Raiza Biza throughout his Europe tour, Montell2099 at Rhythm & Vines, 6LACK, SACHI, and many more. 
Connor Pritchard's genuine passion for directing shines through in both his work process, as well as the final product. He is capable of working across all genres of music, and other mediums, all while staying true to his signature style. This style, and by extension his brand, has become an iconic component of today's New Zealand music industry, especially within Hip Hop.